Determining Whether Air Duct Repair or Replacement is Necessary
Air ducts are an important part of any home's heating and cooling process. Without them, the warm or cool air would not be able to circulate or be distributed throughout the house, causing inconsistent temperatures from room to room that remain high or low based on the AC unit's location and the time of year.
Maintaining air ducts is important, and part of maintaining them is knowing when they need to be repaired or replaced.
How to Tell if the Air Ducts Are Damaged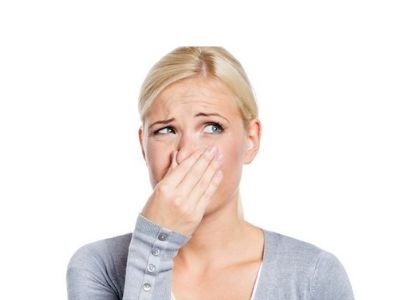 There are a few common signs that homeowners should be on the lookout for when it comes to faulty air ducts. These signs include:
Strange odors:

Strange odors such as musty smells or those of mildew or mold signal it's time for service on the air ducts.

Strange noises:

These noises could include high-pitched whistling noises and gurgling or rumbling sounds. Any sort of new and unusual sound should be cause for concern.

Airflow issues:

Airflow issues, including inconsistent temperatures, air that is coming out warm when it should be coming out cold, or air not coming out at all, should be a red flag that something isn't quite right.

Rising energy bills: When any part of the HVAC system is damaged, air ducts included, the unit must work harder to put out enough air to meet the demands of the thermostat. With damaged air ducts giving airflow problems, the HVAC unit will work overtime to put out air, increasing the electric bill.
Advantages of an Air Duct Replacement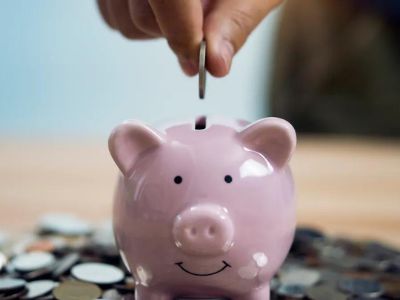 Sometimes technicians can repair ductwork. However, sometimes they can't. A replacement is needed when an air duct system cannot be repaired. Although this can be expensive, it can also be beneficial and save homeowners money in another way.
Since damaged air ducts can cause a rise in energy bills, a newly installed system will decrease those energy bills. More than that, having a duct replacement done can provide homeowners with a quieter system and the circulation of cleaner, more temperature-regulated air.
Repairing Air Ducts
Air ducts that have been punctured and have holes in them can typically be repaired instead of replaced. To do this, a professional will assess the damages and determine the best course of action to follow. This could include using a specialty patch to mend the tears or sticking a metal plate over the holes and drilling it in.
Regardless of the route taken, if an air duct is giving homeowners issues, it is best to contact a professional for a consultation regarding how best to handle the problem. A professional will be able to gauge the situation and determine whether or not a repair or a replacement is necessary. If the duct system can be repaired, the professional will determine which method of fixing the air duct best works for the specific situation. Homeowners should reach out to a professional as soon as they notice the issue to prevent the damage from worsening.
About Stanley Heating Cooling & Plumbing
Stanley Heating Cooling & Plumbing is a locally-owned and operated company with over 15 years of experience serving Moraine, OH, and the surrounding areas. They offer flat-rate pricing, on-time arrival, and a satisfaction guarantee. Call them today for air conditioning services in Moraine, OH.