Finding the Best AC Company This Spring
With springtime here and summer approaching, it's time for homeowners to start looking for an AC repair company to take care of their AC maintenance needs. Finding the right company can be tedious and require some research, but waiting until the last minute to find a reputable business may cost homeowners more in the long run. If their air conditioner malfunctions halfway through summer, the busiest time for AC companies, they may have to suffer in the heat until a technician can get to them.
Why Professionals Should Be Called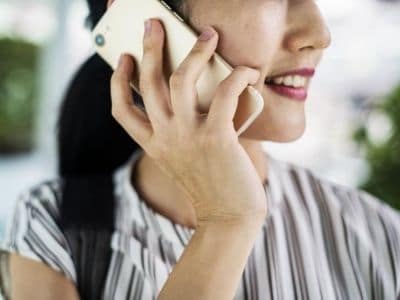 If a problem occurs or air conditioner maintenance is required, it is advisable to call and hire a professional air conditioning repair company to inspect or repair it instead of homeowners trying to fix it themselves. Air conditioning systems can be complicated, which means if a person does not know what they're doing, they could end up causing even more damage to the unit, resulting in even costlier repairs.
There's also the safety risk. HVAC systems, in particular, have carbon monoxide, gas, and electrical wiring that can put the homeowner and their family at risk. Plus, DIY fixes aren't always cheaper. If the problem is misdiagnosed, the homeowner risks purchasing the wrong parts.
So, when handling AC units, it is best left up to a professional AC service.
Research the Options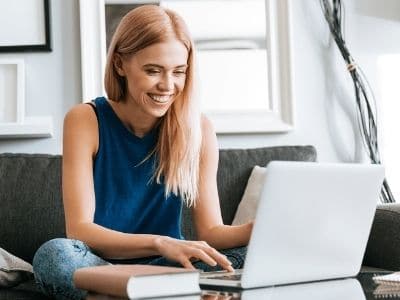 Homeowners searching for a new AC company for their AC repair needs should research their options before deciding which company to hire. There are many companies, and some may not be as reputable as others. For example, some companies may not be insured or licensed. They also may practice unsafe repair methods, or they may charge an arm and a leg, etc.
Before choosing a company, go online and read reviews from previous customers. This will be the best way to determine whether or not a company is as creditable as they claim. Homeowners will want to make sure that the company is licensed and insured.
Also, homeowners can ask around for recommendations, too. Asking their family, friends, and even their neighbors can allow them to get first-hand accounts of how a company performed while on the job.
Why Homeowners Shouldn't Wait
Summertime is the busiest time for AC companies. Homeowners who wait until the last minute to schedule their air conditioner repair services should be aware that they risk even costlier repairs that could have been prevented early on or risk waiting weeks for a technician to become available to assist them. Having to wait weeks in the heat can be uncomfortable and miserable.
Hiring an AC service company in early or mid-spring is the best course of action. Homeowners can receive services sooner rather than having to wait weeks to have a technician come out. They can also save some money if the technician can spot any issues before they become a bigger problem.
About Stanley Heating Cooling & Plumbing
Stanley Heating Cooling & Plumbing is a locally owned and operated company committed to providing personalized services to the residents of Dayton, OH, and the surrounding areas since 2005. They offer same-day service, 24-hour emergency service, and straightforward pricing. Call them today for air conditioning services in Moraine, OH.